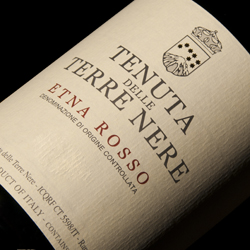 Terre Nere
Etna Rosso 2015
Made from 95% Nerello Mascalese and 5% Nerello Cappuccio, (two indigenous varietals to the region of Etna) from vines along the Northern Slope of the volcano of Mount Etna. Almost all of the vineyards at the estate range between 50 to 100 years old, at an altitude ranging from 2100 to 2900 feet above sea level with a small parcel even having survived Phylloxera and coming in at 130 to 140 years old. This is a fresh, fragrant, elegant red with lively cherry and raspberry flavors that intermingle perfectly with the earthy notes and minerality that volcanic soils, like those found in Etna, give to the wine make it an interesting and fun wine to drink.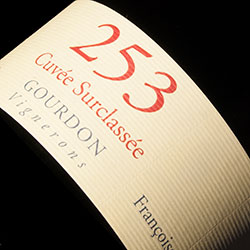 Chateau La Tour Grise
Saumur Puy-Notre-Dame "253" 2014
Chateau Tour Grise's "253," the product of low-yield, biodynamic farming of 25 to 50 year old vines, will make you forget all about the thin, vegetal Loire Valley reds that turn you off to the style. While offering characteristic bell pepper notes, this inky purple 100% Cabernet Franc cuvee from Saumur also astonishes with berry and sour cherry on the nose, underpinned by earthy, gamey aromas, a dusty mouthfeel, and big tannins on the finish. A great wine to offer to anyone skeptical of the grape, the region, or biodynamic wines in general, "253" begs to be paired with grilled lamb chops and roasted potatoes.