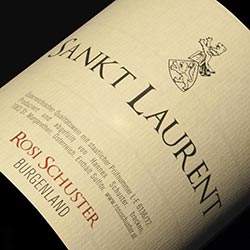 Rosi Schuster
Sankt Laurent Classic 2012
Sankt Laurent (or St. Laurent) is a highly aromatic grape variety from Burgundland in Lower Austria. Some believe that this grape is related to Pinot Noir, but that remains uncertain. Juicy berries, smooth tannins and 'sour cherry' are some general characteristics of this fun, multi-layered, versatile wine. Franz and Rosi Schuster each owned vineyards and were already established wine professionals when they married in 1979. Today they are considered producers of the highest quality Sankt Laurent and Blaufrankish. Their son, Hannes, is now running the estate, and is part of an enthusiastic group of young Austrian winemakers who are currently helping to revive the Austrian wine industry.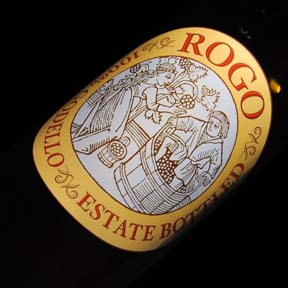 Compania de Vinos del Atlantico
Rogo Godello 2014
Made from 20 year old vines from the region of Valdeorras, Spain comes a white wine to try this summer! The Rogo Godello combines crisp and clean flavors with notes of lemons and anise that dazzles and tickles your taste buds! This crisp minerality comes from the slate soils the vines grown on, and only the best grapes are selected for this cuvee. This Godello sits with its lees for 60 days to gain its richness. There is no malolactic fermentation and no oak, all stainless steel. Mineral, floral flavors with honey accents, the Rogo Godello pairs with everything in the sea. Oysters? Yes. Octopus? Of course. Try a bottle this summer and share with friends!