Australian Wine Tasting at Millesima NYC
Join us in our store on the upper east side to taste a range of Australian reds and whites. Featuring Ben Haines B Minor Marsanne Roussanne blend, Best's Great Western Pinot Noir, Eden Road The Long Road Chardonnay and Sutton Grange Winery Fairbank Rouge. Thursday June 16th 2016 from 5pm to 8pm.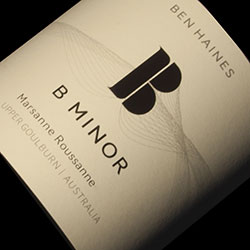 A blend of 60% Marsanne, 40% Roussanne, harvested from vines planted in the 1990s. Grapes are whole bunch pressed and barrel fermented with native yeasts (14% new French oak). Partial malolactic fermentation, aging on lees for three months with monthly lees stirring. A lovely white wine with floral notes, stone fruits and a hint of spice.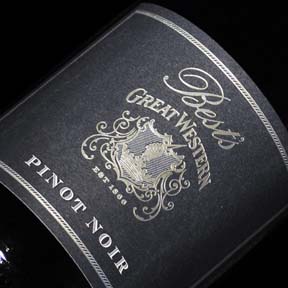 The fruit for this wine comes from 1980 and 1987 Pinot Noir plantings in the Concongella vineyards, at Best's Great Western. It is believed the origins of these vines dates back to Australia's first vines, of which the cuttings were sourced from the vineyards of Burgundy.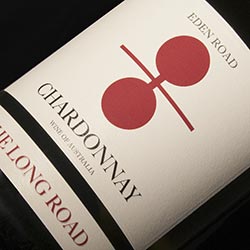 Eden Road works with vineyard owners who take a natural approach to vineyard management. Their goal is to collaborate with vignerons to express the Australian high country, some of the oldest soils on Earth, and the vision of Eden Road wines.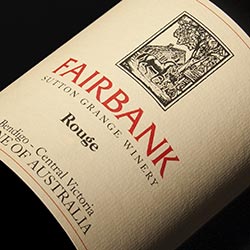 A blend of Syrah, Merlot and Sangiovese, this red has a very good intensity on the nose, and amplified after aeration. First impression is primary red fruit followed by more fermentary and spice notes.
the fruit odors show some strawberry and cherry, and are followed by floral nuances with small presence of spice.