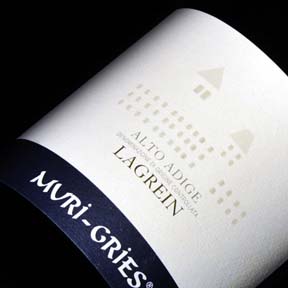 Muri Gries
Lagrein 2014
Lagrein is a distant cousin of Syrah, it is one of the only grapes native to South Tyrol, a sub-region of Alto Adige near the Austrian border. In the late '80s, Christian Werth took over as winemaker at the Muri-Gries monastery and turned towards the region's native grape. Today, Muri-Gries grows and studies 20 different clones of the Lagrein, constantly working to improve the grape's characteristics. This, its basic bottling, represents 70% of the monastery's Lagrein production. Fermented in stainless steel and partially aged in oak, the 2014 Lagrein is rustic yet elegant, with a fruity, berry nose, underpinnings of pepper and tobacco, and a tangy yet full mouthfeel with soft tannins on the finish. This food-friendly wine pairs nicely with rich appetizers as well as simple pasta dishes.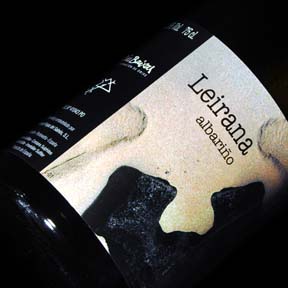 Bodegas Forjas del Salnes
Leirana 2014
Forjas del Salnes is a small winery that produces its Leirana albarino from old vines in sandy soils in one of the world's few wine regions where the phylloxera pest cannot survive, allowing for ungrafted vines. Val do Salnes is the coolest region in Rias Biaxas, and the vines' close proximity to the Atlantic informs Leirana's noteworthy salinity. This albarino is fermented with 100% native yeast in stainless steel, and extended lees contact results in a full mouthfeel that belies the wine's low alcohol and balances its racy acidity. Stone fruits and lime dominate the nose, while a focused, mineral-driven, and lengthy finish transcends the style. Pair with light-bodied fish and seafood dishes.