Join us in our store on the upper east side to taste a range of French Reds and Whites! Featuring Poitout Bienommee Chablis, Tripoz Macon Charnay, Celine et Nicolas Hirsch Chenas and Thierry Landry Chinon.
Thursday May 26th 2016 from 5pm to 8pm.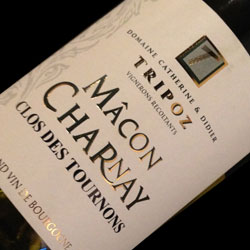 Macon is the generic appellation for wines that come from the Macconais sub-region of southern Burgundy. The wines of Macon are often regarded as having the best value in Burgundy, because it usually gets overshadowed by the Cote de Beaune and Cote de Nuits. The Tripoz Macon-Charnay shows bright hues of yellow in the glass, fresh and crisp acidity on the palate with a nice hint of limestone flint on the finish.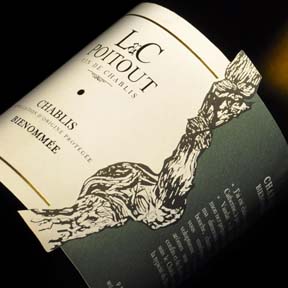 Chablis is situated on the limestone hills in north-western Burgundy, producing wine so distinct in style from those of central Burgundy; producing wines that are bright, crisp with bearing the signature 'gunflint' minerality. The Poitout Chablis Village Bienommee has fresh aromas of white pears, lemon and green apples. Palate shows medium weight balanced by a vibrant acidity.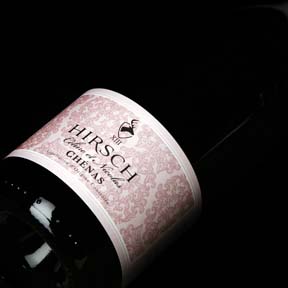 People often forget Beaujolais is a part of Burgundy and mistakenly generalize the style with Beaujolais Nouveau; a light, fizzy, simple red. But Beaujolais is capable of producing complex, terroir driven wines from designated vineyard areas on the northern end of the region known as the Beaujolais crus. The Nicolas Hirsch comes from the cru Chenas, displaying notes of a garden full of strawberries. Really nice summer red, light on its feet but complex enough to pair with light dishes.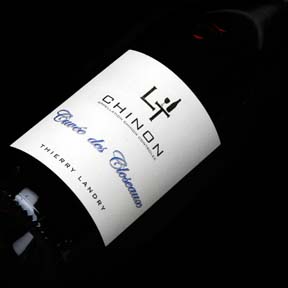 A medium bodied red from the Loire valley that is often overlooked, Chinon is known for their silky savory Cabernet Franc. The Thierry Landry Chinon has lively notes of dark fruits with only slight green edges that add to it's complexity. Enjoy with steak tartare or juicy burger.