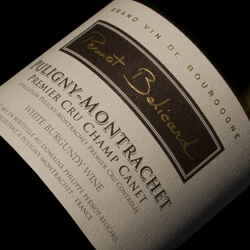 Pernot Belicard
Puligny Montrachet 1er Cru Champs Canet 2009
Philippe Pernot did all wine lovers a great favor when he convinced his wife's family to allow him to start producing wine from their vineyards instead of selling off the grapes to local negociant. In his first vintage, 2009, Pernot turned out an impressive range of wines from a number of top sites. The mineral notes and intensity of this Puligny, for example, make for an impressive debut. This wine will be a perfect fit for your holiday parties.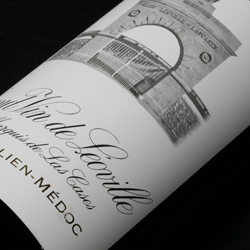 Chateau Leoville Las Cases 2005
For this holiday season I could not go without a Bordeaux. I selected the 2005 Leoville Las Cases as I think it will be the perfect gift this holiday. It is still too young to be opened however it will make any wine connoisseur holiday. From the three Leoville, Leoville Las Cases is the largest one with its 97 hectares. It is located at the border of first Growth Chateau Latour in Pauillac. That is definitely one of my favorite for this holiday season!