Duckhorn Vineyard Decoy Cabernet Sauvignon and Eden Road The Long Road Chardonnay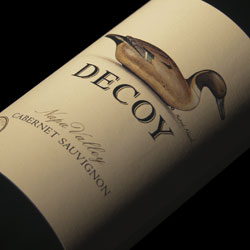 Duckhorn Vineyard
Decoy Cabernet Sauvignon 2012
This is my favorite everyday Cabernet Sauvignon from Napa, if I have some visitors from France I will definitely make them try it as it is a very good example of Californian Cab. It is the second label of Duckhorn Vineyards which needs no introduction, as they are widely known for their quality wines. They decided to launch the brand Decoy over 20 years ago and it was an immediate hit with consumers. If you are looking for a typical well balanced Californian Cabernet then look no further as this is it. This wine will match with all your meat dishes and will be ideal for your barbecues this summer!
Add to your cart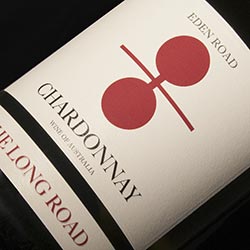 Eden Road
The Long Road Chardonnay 2011
We always speak about chardonnay, but there are so many different styles of Chardonnay. The most common example is the difference between Napa and Burgundy wines. I decided to explore further the experience with an Australian Chardonnay! This chardonnay comes from what some consider the jewel of the Canberra Wine district. The Australian like to say that it is an ideal climate for growing Chardonnay. The estate decided to privilege the aromas of the varietal rather than the oak, and use a minimal new oak during the aging process in barrel. For the summer it is a perfect pairing, it is not a heavy wine that has a nice complexity and body. It will match all of the food at your dinner party!
Add to your cart