Join us Thursday July 24th from 5 to 8 pm for a Unique Aussie White Tasting with Ashbrook Semillon, Riposte The Rapier Gewurztraminer and Alkoomi Riesling.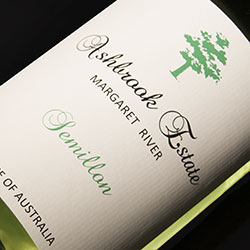 Ashbrook Estate, located in Margaret River, Australia, has been awarded a Five Red Star rating by James Hailliday. This award has only gone to the top 8% of wineries in Australia. Ashbrook has been producing wine since the late 1970's, and uses only estate grown, hand picked fruit. The grapes foe the Ashbrook Semillon are picked over several weeks time to bring a complexity of flavors and aromas to the wine. The lack of oak keeps the wine fresh and allows the pure Semillon flavors to come forward.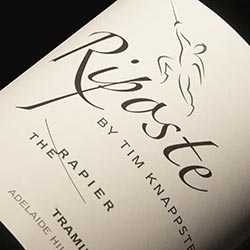 Located in Adelaide Hills, Australia, the wines at Riposte are crafted by winemaker Tim Knappstein. Riposte, like Ashbrook Estate, shares the distinction of being awarded the Five Red Star rating from James Halliday. Drawing inspiration from the sport of Fencing, the name "Riposte" stands for a quick counter stroke, while "Rapier" is the name of a sword used in fencing. This Traminer shows notes of rosewater, ginger, lychee and orange blossom. A perfect pairing for spicy Asian dishes.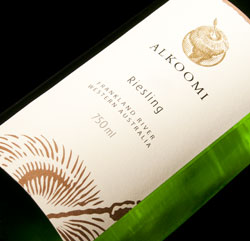 Alkoomi is located in the Frankland River district of Australia. The Vineyards at Alkoomi are located 80Kms inland from the Southern Ocean. This proximity to the ocean provides cool sea breezes for slow grape ripening. Alkoomi shares a climatic pattern similar to that of the best Bordeaux vintages. The Alkoomi Riesling shows a bouquet of lime zest, white flowers and wet slate. The palate is driven by minerality with fresh acidity and citrus fruit flavors. This is a dry Riesling with pure expressive fruit.