J
oin us
Thursday, April 17, from 5:00 to 8:00 p.m.
when Michel Benini from
Monsieur Touton Selections
stops by to pour free tastes of some classic French red and white wines: Louis Latour Macon-Lugny Les Genievres, Clos des Lunes Lune Blanche and E. Guigal Gigondas.
Classics are classics for a reason. These wines are staples in the world of French wine – come see why.
Louis Latour Macon-Lugny "Les Genievres"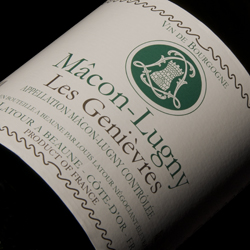 Louis Latour is one of the most well-known houses in all of Burgundy and produces a range of both red and white wines from every level of the Burgundy hierarchy. This Macon-Lugny is an unoaked Chardonnay from the south of Burgundy and represents a fantastic values. Come find out why this is one of our top selling wines.
Clos des Lunes "Lune Blanche" 2012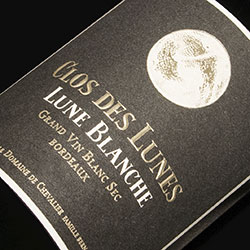 This white from Bordeaux is actually a dry white from the Sauternes region, famous for its sweet wines but also an excellent terroir for dry whites as well. Produced by Olivier Bernard of Domaine de Chevalier, the Lune Blanche is, of the three wines made at Clos des Lunes, the one intended for early drinking. It is a blend of Semillon and Sauvignon Blanc that opens up quickly and offers layers of clean, refreshing fruit flavors.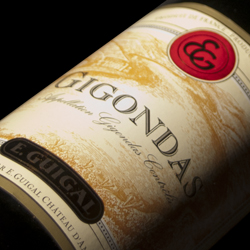 From one of the most recognized producers in the Rhone Valley, this Gigondas from Guigal embodies everything that one expects from the appellation. A blend of Grenache, Mourvedre, and Syrah – a similar blend to that found in most Chateauneuf-du-Pape – Giugal's Gigondas is a wine that seems to deliver in every vintage and often represents the best price/quality ratio in the entire line.