J
oin us on
Friday, April 4, from 6:00 to 9:00 p.m.
when our friend and neighbor
Michel from Vinotas Selections
stops by to pour tastes of some of our favorite wines from
his portfolio of family-owned wineries
: Domaine Catherine & Didier Tripoz Macon Charnay, Pascal Pibaleau La Perlette and Domaine de Terre Georges Et Cetera.
Wines from three small, family-owned wineries from three very different areas in France.
Domaine Catherine & Didier Tripoz Macon Charnay 2012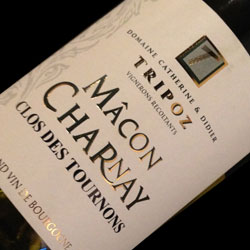 This is a delicious, unoaked expression of Chardonnay from the Maconnais in southern Burgundy. It comes from a monopole – meaning that the nine-hectare vineyard of 45-year-old vines are owned entirely by Domaine Catherine and Didier Tripoz. Fermented and aged in stainless steel and concrete, there are no oak flavors to interfere with the bright fruit notes – tropical and lemon – and the hints of floral elements. Recently awarded 89 points in the Wine Advocate and a huge value.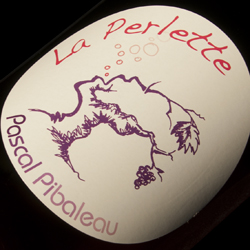 This is definitely one of our house favorites. Made from the little-known Grolleau, this is a completely natural sparkling wine – the fermentation is allowed to continue after the wine has been bottled which gives it not only bubbles, but also a complex and "wild" array of flavors and aromas. There are spices and cranberries, pepper and blackberries, cherry and just a touch of something earthy – though still quite fresh. Perfect for the season and delicious!
Domaine de Terre Georges Et Cetera 2010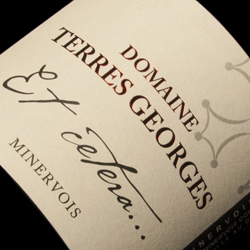 Anne-Marie Coustal and her husband Roland took over this 12-hectare estate in 2001 just before her father – Georges – passed away. Their "Et Cetera" is a great expression of what reds from Southern France are capable of – a delicious, very elegant, and ever-so-slightly funky blend of Carignan, Grenache, and Syrah that delivers a lot of ripe, supple fruits with a touch of class – old vines, patient, sustainable farming, and a balanced approach to winemaking.