J
oin us on
Thursday, March 20, from 5:00 to 8:00 p.m.
when Jean-Louis from Long Island Wine Merchants stops by to pour some of our
best value wines from France
: Sincerite Sauvignon Blanc and Les Deux Chateaux Sauvignon Blanc & Merlot.
Joseph Mellot Sincerite Sauvignon Blanc 2012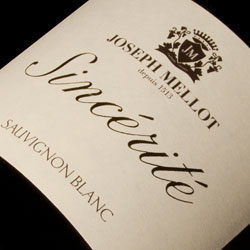 Produced by Joseph Mellot, this Sauvignon Blanc from the Loire Valley in the center of France shows all the classic flavors of the grape: citrus and a hint of tropical fruits along with the herbaceous, "grassy" flavors that make Sauvignon Blanc one of the most readily identifiable wine grapes.
Les Deux Chateaux Sauvignon Blanc 2012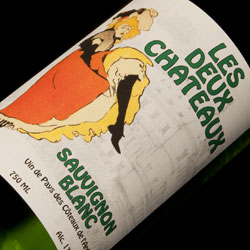 Les Deux Chateaux comes from the Ardeche, a region near the Rhone Valley which is the source of some of France's best values. This Sauvignon shows a touch softer and riper fruits than the Sincerite – evidence of its slightly warmer vineyard locations farther to the south. A newer addition to our stock and sure to be a hit.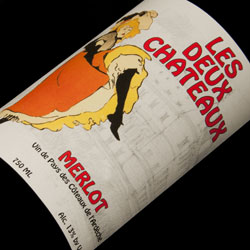 This Merlot is a fantastic option for anyone looking to find a medium-bodied, lush, easy-drinking red wine. The soft red fruits and gentle spice notes along with the supple, fleshy texture of the Les Deux Chateaux Merlot make it an easy choice.