J
oin us,
Thursday, February 27, from 4:30 to 7:30 p.m.
when Xavier Flouret from
Cognac One
stops by to pour samples of a few of our best selling and best value wines.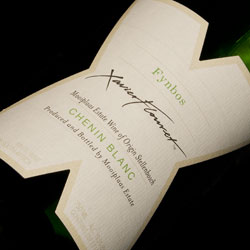 Sourced from the Mooiplaas Wine estate in Stellenbosch, South Africa, this wine is mostly Chenin Blanc with a small amount of Semillon blended in. The result is a fresh wine ripe with dried peach and apricot. The Semillon adds a bit more weight to the palate while the Chenin Blanc highlights the minerality. A great pairing for seafood, shellfish, and grilled chicken.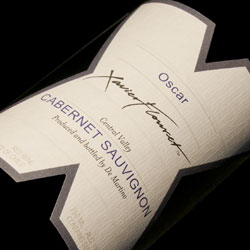 Xavier sources the juice for this wine from the DeMartino winery in the Maipo Valley of Chile. The wonderful weather in the Maipo Valley in 2011 allowed for the Cabernet Sauvignon to achieve perfect ripeness. This, coupled with aging primarily in concrete vats, made for a wine with fresh blackcurrant fruit along with spices and hints of mint. The wine strikes a wonderful balance remaining both delicate and intense.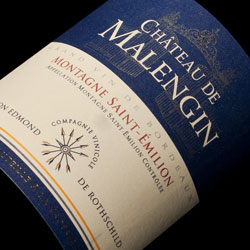 The Chateau Malengin is set on 45 hectares of land in the Montagne St.-Emilion region. Most of the vineyards are located atop hillsides with limestone outcroppings and southern exposures giving the vines maximum sunshine and allowing the grapes to ripen evenly throughout the season. A blend of Merlot, Cabernet Franc, and Cabernet Sauvignon, this is a delicious and ready to drink Bordeaux from the famed 2009 vintage.