J
oin us, Thursday,
February 13, from 5:00 to 8:00 p.m.
when
Adam from Lauber Imports
stops by to pour some wines for you to share with your Valentine: Champagne Nicolas Feuillatte D'Luscious Rosé, Champagne Perrier-Jouët and Lyeth Meritage.
Nicolas Feuillatte D'Luscious Rose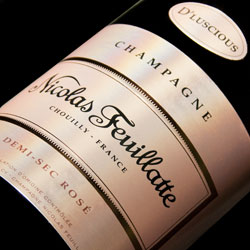 A new release from the well known Champagne house Nicolas Feuillate, the D'Luscious Rose is a demi-sec Champagne, which shows just the right amount of sweetness to match perfectly with chocolates and strawberries.
Champagne Perrier Jouet Grand Brut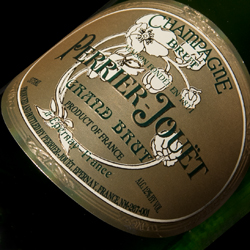 For those who prefer a drier Champagne, Perrier Jouet Grand Brut is the perfect option. Its balanced, fresh style and richness make it a classic non-vintage Champagne. This nearly 200 year old estate in Epernay is among the most well regarded of the grands marques.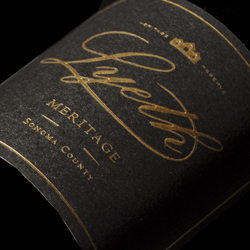 A classic California blend, the Lyeth Meritage has layers of soft, dark fruits and a hint of chocolaty spice in the finish. Made from fruit which is harvested from vineyards in different areas of Sonoma County, it is principally Merlot and Cabernet Sauvignon.