Monday, November 25, from 5:00 to 8:00 p.m. we'll be joined in the store by Michel Abood of Vinotas Selections so that you'll have the chance to taste some of the delicious wines that he's importing from France and Spain.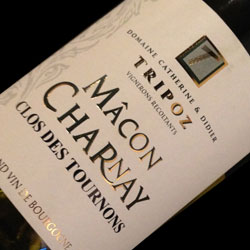 Catherine & Didier Tripoz
Macon-Charnay
Brand new to our shelves this Chardonnay from the Maconnais in Southern Burgundy offers a fresh, balanced, ripe fruit with an underlying minerality. Delicious and so easy to drink you'll need to be sure and stock up.
Add to your cart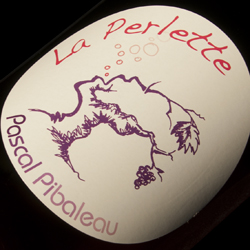 Pascal Pibaleau
La Perlette
One of our favorite sparkling wines, this one is tailor-made for autumn and the flavors of the Thanksgiving table. Made from the obscure Grolleau grape variety, this organic sparkling rosé from the Loire Valley is something we reach for every chance we get.
Add to your cart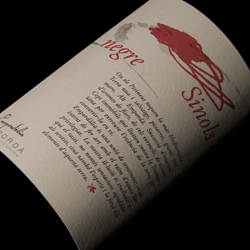 Empordalia
Sinols Negre 2011
Easily one of the best values on our shelves, this blend of Grenache and Carignan from Northeastern Spain is one of our top-selling wines. If you've had it before, you know just how good a value it is – if you haven't, it's time that you come find out.
Add to your cart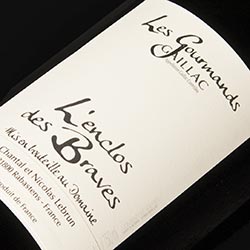 L'Enclos des Braves
Les Gourmands Gaillac
The newest winery in the Vinotas portfolio this tiny producer in Gaillac (Southwest France) is brand new to U.S. shores. Made from a blend of local varieties that defy proper pronunciation, this organic/biodynamic red is one that, to put it mildly, we're excited about.
Add to your cart