[quote]"While Domaines Chandon de Briailles and Simon Bize have most often been touted as the leading lights of the village, Jean-Marc Pavelot . . . has quietly been producing wines of at least equal quality." Jasper Morris, MW Inside Burgundy[/quote]
Father and son Jean-Marc and Hugues Pavelot are making some of the finest wines of the Cote de Beaune and doing so comfortably beneath the radar in the village of Savigny-les-Beaune. While their family has cultivated vines in Savigny since at least the time of the French Revolution, wines were never bottled under the family name until shortly after Jean-Marc's father returned from World War II and officially founded the domaine.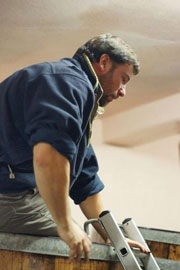 While the wines of Savigny were once thought of as little more than fuller-bodied, less refined cousins to those of Beaune, in the hands of talented winemakers and vignerons such as Jean-Marc and Hugues, Savigny can offer some of the best values found in the whole of Burgundy. Offering incredible purity of fruit and great depth of flavor, the Pavelot wines, notably the Bourgogne or the Savigny Village from half bottle, are delicious young, but the full bottles of Savigny Village and particularly the Premier Cru Dominode – possibly the greatest wine being produced in Savigny and available in both 750ml bottle and magnum – will certainly reward cellaring.
Discover our selection from Domaine Pavelot

Domaine Jean-Marc Pavelot
Bourgogne 2011
Bottle $28.99

Add to your cart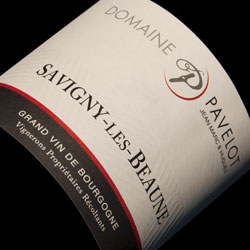 Domaine Jean-Marc Pavelot
Savigny-Les-Beaune Village 2011
Half Bottle $17.99
Bottle $35.99
Add to your cart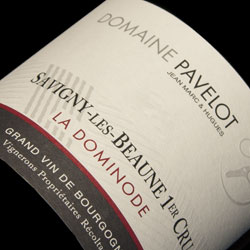 Domaine Jean-Marc Pavelot
Savigny-Les-Beaune 1er cru "La Dominode" 2011
Bottle $59.99
Magnum $124.99
Add to your cart
Our Fines Wines from Burgundy