Join us, Thursday, November 21, from 5:00 to 8:00 p.m. when we celebrate the release of this year's Beaujolais Nouveau with three of the very first bottles from the 2013 vintage: Joseph Drouhin, Jean-Paul Brun and George Duboeuf. The wines are here and it's time to see what 2012 has to offer.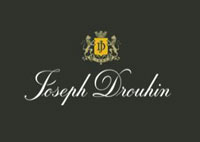 Joseph Drouhin – Beaujolais Nouveau
From one of Burgundy's most respected houses, which was founded in the late 1800s, this Nouveau from Drouhin is a perfect expression of the vintage year after year. Drouhin holds contracts throughout the Beaujolais region assuring them of high-quality wines each vintage.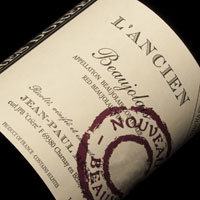 Jean-Paul Brun – Terres Dorées Beaujolais Nouveau L'Ancien
Jean-Paul Brun is a Beaujolais specialist producing excellent wines from several of the nine crus as well as regional expressions. Nouveau and Ancien might be strange words to see describing the same wine – it's made from old vines in the traditional Nouveau style and is absolutely delicious.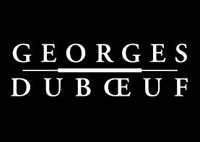 Georges Duboeuf – Beaujolais Nouveau
Unquestionably the most recognized of the various Nouveau on the market, and that despite the fact that each year features a different label! Duboeuf is the largest producer of the wine traditionally released on this the third Thursday of November.