Join us, Thursday, August 22, from 5:00 to 8:00 p.m. when Angela from Frederick Wildman & Sons stops in to pour tastes of red and white from around the globe: Kato Sauvignon Blanc, JJ Vincent Bourgogne Blanc, Beckmen Vineyards Cuvee Le Bec and Twenty Rows Cabernet Sauvignon.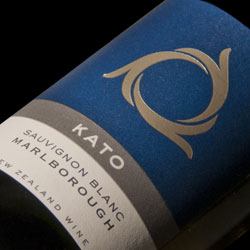 Kato
Sauvignon Blanc 2012
This may not need much in the way of an introduction as it's one of our top-selling wines, but here goes: grown in the Ataware Valley of New Zealand's Marlborough region, this is a great example of crisp, stainless steel fermented Kiwi Sauvignon Blanc and a fantastic value. Citrusy and fresh with just the right amount of green spiciness.
Buy now!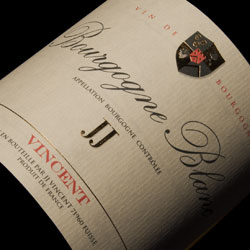 JJ Vincent
Bourgogne Blanc 2010
Jean Jacques Vincent along with his son Antoine, directs the operations of the benchmark Chateau Fuisse estate – one of the only Macconais producers to rival the quality of most Chassagne- and Puligny-Montrachet. The wines in the Vincent Selection series are excellent values and are made from vines belonging to (mostly) family members throughout the Macconais and Beaujolais.
Buy now!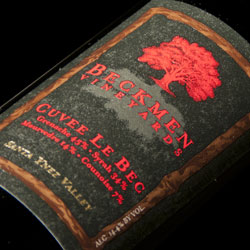 Beckmen Vineyards
Cuvee Le Bec 2010
Steve Beckmen is a winemaker who firmly believes that wine is truly made not in the winery but in the vineyard. And it is meticulous vineyard work (and a bit of restraint in the winery) that allows this delicious blend of Rhone varieties shows a sense of balance that is seldom seen in southern California Grenache blends. One of our favorites from the West Coast.
Buy now!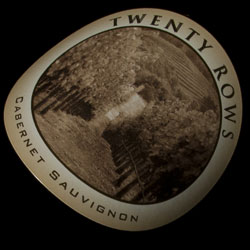 Twenty Rows
Cabernet Sauvignon 2011
Howell Mountain. Oak Knoll. St. Helena. Mount Veeder. These are some of the most prestigious areas in the Napa Valley, in all of California, really, and they're also among the sources of this powerful, dark-fruited Cabernet Sauvignon from Twenty Rows. This has everything one looks for in a Napa Valley Cabernet and is showing great right now.
Buy now!