Join us, Thursday, May 30 , between 5:00 and 8:00 p.m. Liz Willette from Grand Cru Selections will be on hand with samples of French and California wines from sommelier-turned-winemaker Richard Betts: My Essential Rose and California Red.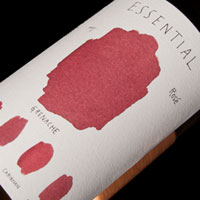 My Essential
Rosé 2012
This has quickly become one of our top-moving rosés this year – and it's easy to see why. A delicious, fresh, fruity, and (yes, of course) dry blend of Grenache, Cinsault, Syrah, Carignan, and Mourvedre from Southern France made in partnership with Jeremy Seysses (Domaine Dujac in Burgundy), it's a perfect choice for Summer weather. Keep a bottle in the fridge and bring it with you the next time you head to a barbecue– with the screwcap you don't even need a corkscrew.
Buy now!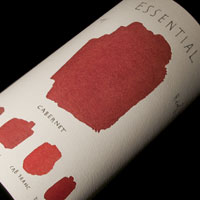 My Essential
California Red 2010
Chasing his "wine is a grocery, not a luxury" mantra, this is the first release of Richard Betts' new Cabernet blend from California. Predominantly Sauvignon with a good dose of Franc, the idea is about grace, not girth. This is a balanced approach to California wine – with all the lush ripeness of fruit that you expect but there's also a sense of proportion and honesty that means it never crosses, nor even comes near crossing, the line into caricature.
Buy now!