We're holding an in-store wine tasting tomorrow (Saturday July 30) from 3:00 until 6:00 pm. Sample some great French rosés including:

Mas de Cadenet Rosé 2010
Located at the foot of the Sainte Victoire mountain in Provence, this rosé is a blend of 45% Grenache, 45% Syrah and 10% Cabernet Sauvignon. It has aromas of red fruits, spices and floral which carry through on the palate.
Buy for $16.99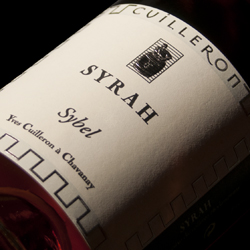 Yves Cuilleron Sybel Syrah Rosé 2010
From Domaine Yves Cuilleron, best known for their lush Condrieus of Northern Rhone, this 100 syrah rosé has aromas of melon, peach and berries. The palate has fresh acidity and ripe berries. It is slightly off-dry.
Buy for $16.99