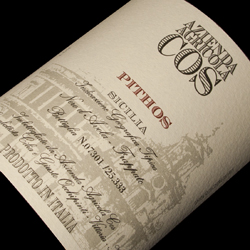 COS
Pithos 2015
Azienda Agricola COS was founded in 1980 by Giambattista Cilia, Giusto Occhipinti and Cirino Strano. Three friends who wanted to go over what had once been the work of their ancestors. In 1980, they were the youngest winemakers in Italy. They follow the principles of biodynamic viticulture to help the vineyard keep balance with nature and the wine to express the character of its soils. A blend of Frappato and Nero d'Avola, the wine is both vinified and aged in clay amphorae, an ancient practice still used by the winery. "Pithos" suitably named, comes from the ancient Greek word for jar, and winery owns over 150 jars! The COS Pithos shows elegance over power, medium bodied and savory, with an earthiness but still bursting with dark cherry, so those who love fruit won't be disappointed. Perfect for those cold winter days and nights.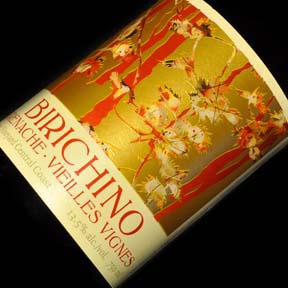 Birichino
Besson Vineyard Grenache Old Vines 2013
Birichino is a fairly new label (just under 10 years) making quite a bit of noise in the wine world. Their portfolio ranges from the experimental to the new-classic, with access to 8 vineyards some of which containing vines over 100 years old! Birichino, meaning "naughty" in Italian, is anecdotal and very applicable especially when something so delicious can make you feel a bit naughty as well. Birichino's 2013 Besson Vineyard Grenache exudes a delicious blend of tart yet silky raspberry and cherry notes with zesty white pepper spice on the back end. A lingering juicy finish will send your tongue on a joyride of flavor, leaving you yearning for more! Fans of the Southern Rhone style reds will certainly get a kick out of a glass of this uniquely familiar red.
 
Pair this bottle with a rich and cheesy eggplant parmesan, slow cooked rump roast, or a weeknight in!