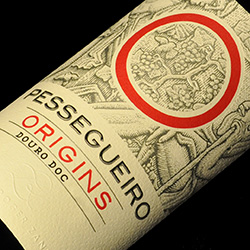 Quinta do Pessegueiro
Origins 2012
Cozy up to a bottle of Pessegueiro Origins as the leaves change colors, temperatures literally fall, and sweater weather takes full effect.
This Douro blends native varietals: Touriga Nacional, Touriga Francesa, Tinta Roriz, Vinhao to achieve a great expression of the everyday Portuguese red blend.
A medium-full body complete with tannin and acidity play well with lush red fruit on the palate, while fragrant notes of oak and fresh cherries fill the bouquet.
Pair this bottle with roast beef and salt potatoes, or hearty bowl of Portuguese stew with rice!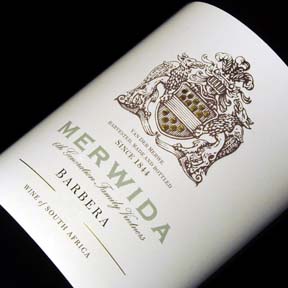 Merwida
Barbera 2015
Merwida is a 7th generation vintner that is dedicated to crafting beautifully expressive wines from the equally gorgeous and unique terroir of the Western Cape in South Africa.
Merwida Barbera 2015 displays rich blackberry fruit with hints of coffee, spices and truffles.
Supple round tannins and a medium body make wine this ideal for hearty fall food pairings or on it own!