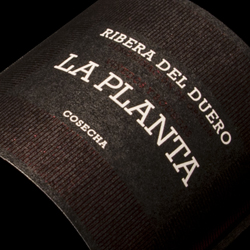 Bodegas Arzuaga
La Planta 2015
I present to you this Ribera del Duero, a perfect match with its combination of dark fruits and spice derived from aging in French and American oak barrels. Although a relatively young winery Bodegas Arzuaga produces a textbook example of Ribera del Duero Tempranillo. Founded in 1993, Bodegas Arzuaga was immediately recognized for the quality and authenticity of their wines. The name La Planta comes from the vineyard name which is located in the heart of the Riberta del Duero in Quintanilla de Onésimo. This 100% Tinto Fino also called Tempranillo goes well with all types of food.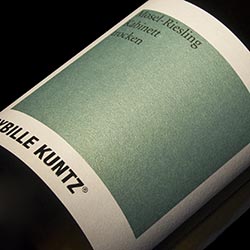 Sybille Kuntz
Riesling Kabinett Trocken 2014
Fresh, balanced and crunchy with a light citrusy note, this Riesling will be a great match with Asian foods, as an aperitif and of course cheese! Sybille Kuntz is a talented woman that has decided to follow her passion. Raised in the wine industry, she had a natural appetite to pursue wine making professionally. Sybille started in the retail industry before producing her own wine with the determination to produce some of the finest German wines! Notes of peach, apricot, and faint petrol fill the glass. Soft textured and balanced, this palate cleansing Riesling reveals beautiful layers of fruit with air. Let's raise a glass to those who find success in pursing their passion!