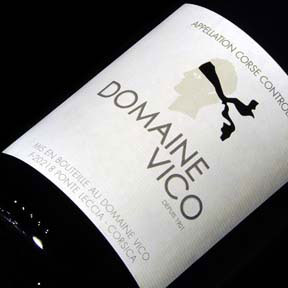 Domaine Vico 2013
Established by Jean Vico more than a hundred years ago, then taken over by the Acquaviva and Venturi families in the 90's, Domaine Vico is the only vineyard located at the center of Corsica. Situated at relatively high altitude and by the foot of a mountain where there are wide temperature variations…and retains Corsica's terroirs. This wine is a blend of Niellucciu (also known as Sangiovese) and Sciacarellu grape varietals, both widely used in Corsica. This blend is by far Corsica's most important red wine style and it gives the wine a savoury, herbal, rustic feel. It has a ruby color and fruity aromas of red fruits, liquorice and which perfectly blend into a strong nose, combining maturity and freshness. It is nice and fresh, light and pleasing. A refreshing red, perfect for those warm summer evenings.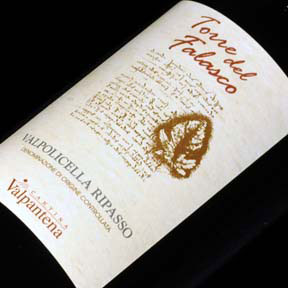 Cantina Valpantena
Valpolicella Ripasso Torre del Falasco 2014
This beautiful and earthy red comes from the Veneto region, more specifically the Valpolicella Valpantena region. Made from the traditional blend of Corvina, Rondinella and Molinara grapes, this special bottling undergoes the Ripasso process. This method 'repasses' the dried grape skins (to make Amarone) with the standard Valpolicella wine, adding depth and character to the final wine. The Cantina Valpantena Torre del Falasco Valpolicella Ripasso displays a strong bouquet of blossoms, dried apricot with hints of strawberries on the nose. A medium bodied palate opens up with a dried fruit character supported by light dusty tannins. An easy drinking red that shouldn't be passed!