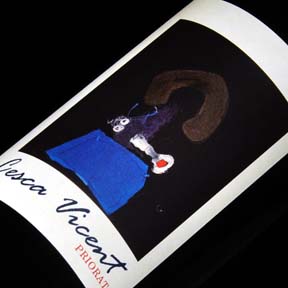 Cesca Vicent 2013
Spain's Priorat region boasts a unique soil type, llicorella, a mix of black slate and quartz, resulting in wines of pronounced structure and minerality. Aged 8 months in French oak, this red blend from Francesca "Cesca" Vicent, whose family were producing wine in the region long before it was rediscovered by Spanish winemakers in the 1990s, will excite your palate with its power and elegance. This robust Priorat begs to be paired with red meat and hearty autumnal fare.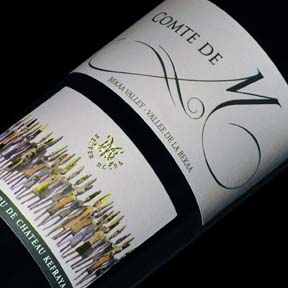 Chateau Kefraya 2010
Thanksgiving is here and I love Italian wines with my turkey! I have selected a 100% Merlot that will fit all those fabulous dishes on the table. Barone Ricasoli is the oldest family owned winery in Italy and is now in the hands of Francesco Ricasoli. This Casalferro from Tuscany is a nice Merlot, with an intense ruby color, medium bodied, and spicy notes. It will definitely be a success among the turkey and all the delicious sides. Happy thanksgiving!