Quinta do Perdigao Encruzado and Vivier Pinot Noir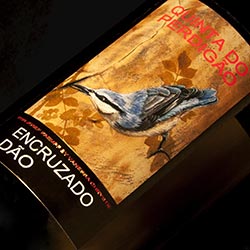 Quinta do Perdigao
Encruzado 2013
From Beiras in the Dao region of Portugal, this rare grape provides an elegant and multi-dimensional journey for your palate. Fascinating aromas of grass & mint, pear & apple. Floral aromas grounded in mineral richness yet citrus slicing through.
A wonderful match for seafood like lobster or scallops or risotto or pasta or mild cheese. Organic.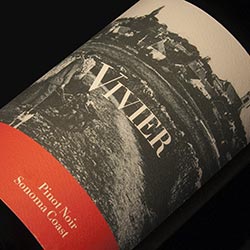 Vivier
Pinot Noir 2012
Stephane Vivier grew up in the Beaune region of Burgundy a bike ride away from the towns of Saint-Romain, Monthelie, Volnay & Pommard. As he likes to say, he is a lazy winemaker, preferring the patience of what the grapes need in the field and winery. Like Monet capturing the light of day, he masterfully captures the vintage each year in bottle. He has taken these innate skills to the land of California for our benefit. He's accomplished something rare in that his wines have gorgeous aromas, restraint and a complex finish. Mixing earth, spice and fruit, it is elegant and feminine and finale is long and lasting.