Join us alongside Erica Kraypohl from Artisanal Cellars on Thursday October 2nd from 5 to 8 pm for a Leo Hillinger Tasting: Secco Rose and Small Hill Red Blend to support Breast Cancer Awareness Month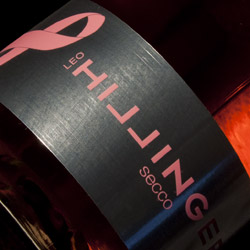 Made form 100% Pinot Noir, this Prosecco-style sparkling wine from Leo Hillinger has become an instant favorite among those who have tried it. A great combination of fresh acidity along with bright, red fruit make this rosé sparkler flat-out gulpable. Also, as October is Breast Cancer Awareness Month, it bears mentioning that the Hillinger winery donates a portion of their profits from every bottle of the Secco that leaves their cellar to the Austrian Cancer Aid in memory of a friend lost to the disease.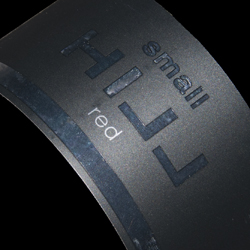 Burgenland, the area in eastern Austria where Leo Hillinger makes his wines, is the country's leading region for red wines thanks in part to its warmer, continental climate. There's nothing small about the flavor in Small Hill – spicy and bold, this unexpected blend of Merlot, Pinot Noir, and St Laurent is a great option for these colder days and nights.