O
n
Saturday, May 3rd, from 4:00 to 7:00 p.m.
we'll be joined again by Pete Girgis who will be helping to warm you up with a taste of his new
Qui Platinum Extra Añejo Tequila
.
Qui Platinum Extra Añejo Tequila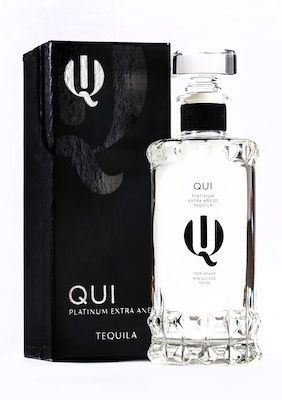 It's been a pretty tough winter this year, so we figure that it's time to warm up again with a little Tequila and maybe start thinking about what we'll be drinking this summer. With that in mind, we can't think of anything we'd rather sip on than Qui Tequila. Aged for three-and-a-half years in barrel, Qui is an Extra Añejo with a twist. After this aging period, Qui Tequila is then filtered and distilled an additional, third, time to provide a smooth, balanced flavor which falls somewhere between bright, salty, fruitiness of a blanco Tequila and the rich, oaky notes of a traditional Extra Añejo.