Join us Wednesday, August 7, when Jai Jai from Regal Wine Imports stops by from 5:00 to 8:00 p.m. to pour tastes of two delicious reds from South America, and a little Prosecco to start things off: Ca Furlan Cuvee Beatrice, Alfredo Roca Pinot Noir and Geo Wines Chono Reserva.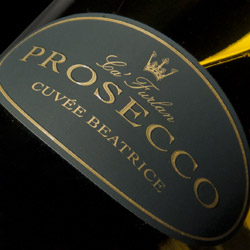 Ca' Furlan
Cuvée Beatrice
This little Prosecco has quickly become one of our top selling wines, and once you taste it, it's easy to see why. Soft fruit and effervescence make this incredibly easy to drink – not to mention a great way to start off any tasting.
Buy now!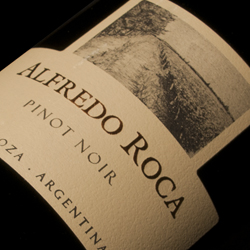 Alfredo Roca
Pinot Noir 2011
Fantastic value Pinot Noir might not be what comes to mind when someone mentions Argentinean wine, but one taste of this shows that, even within Mendoza, Malbec is not the only game in town – the Roca family has been producing wine in southern Mendoza for four generations.
Buy now!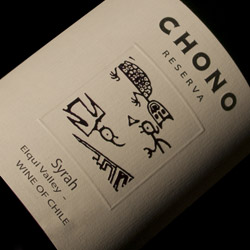 Geo Wines
Chono Reserva 2009
Grown in Chile's Elqui Valley – a cool, dry, and extremely sunny seaside valley about 300 miles north of Santiago. The cool climate of the Elqui along with plenty of sunshine allow the Syrah grown here to achieve a balanced ripeness and show all its typical dark fruits and spice.
Buy now!