Join us Wednesday, August 14, between 5:00 and 8:00 p.m. when Clarke from Rosenthal Wine Merchant stops in to pour samples of some fantastic Italian and French sparkling, rose, and red wines: Bisson Glera & Ciliegiolo Rosé, Lucien Crochet Sancerre Rosé and domaine Bois de Boursan Chateauneuf-du-Pape.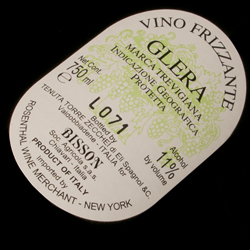 Bisson
Glera 2012
A synonym for Prosecco, this Glera is bright, lively, and dry. While Enoteca Bisson is in Chiavari on the Ligurian coast (think Cinque Terra), this wine is produced in partnership with a colleague in Treviso in the heart of the Prosecco region. A fantastic summer-wine.
Buy now!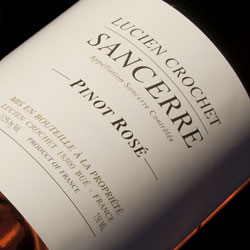 Domaine Lucien Crochet
Sancerre Rosé 2012
Most everyone knows (and loves, it seems) white Sancerre, but many are still surprised to find out that the region also grows Pinot Noir, used for local red and rose wines. This example of Sancerre Rose from Lucien Crochet is the perfect introduction – bright, tart, and completely refreshing.
Buy now!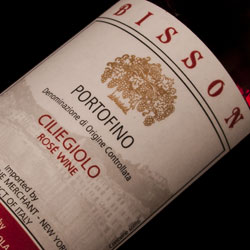 Bisson
Ciliegiolo Rosé 2012
The importer: "When is a rosé not a rosé? We have struggled with whether to officially classify the Ciliegiolo in this category or whether to present it as a light-colored red wine with lots of character." However you decide to categorize it, this is another winner from Enoteca Bisson. Only 400 cases for the U.S.
Buy now!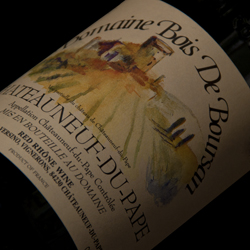 Domaine Bois de Boursan
Chateauneuf-du-Pape 2009
Founded in 1955 and dedicated to traditional winemaking techniques and organic viticulture, this Chateauneuf-du-Pape from Bois de Boursan is a truly special wine. Its flavors are as honest and pure as they are impressive – balanced ripeness, with elegance and power speak to the quality of both grape-growing and winemaking at this Domaine.
Buy now!