Italian Wine Tasting: Vigne de Zamo Pinot Grigio, Pauli Enosi Bianco, Rosa del Golfo and Sandro Fay Sassella
Join us, Friday, May 10, between 6:00 and 9:00 p.m. when Peter from OmniWines stops by to pour tastes of a variety of Italian red, white, and rose wines. Italy is home to perhaps the world's greatest diversity of wine styles and this tasting will highlight several.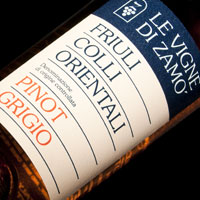 Produced in the ramato (rama means "copper" in Italian), unlike most whites which are bled off their skins immediately, this Friulian Pinot Grigio is kept in contact with its skins (which are pink), resulting in a salmon/orange hue and more aromatic depth than the average.
Buy now!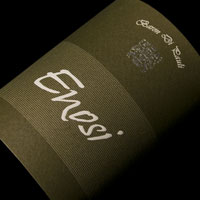 The name Enosi comes from the Greek for "bringing together" or "union." This dry, refreshing, "mineral" white – a blend of Riesling, Sauvignon Blanc, and Pinot Blanc – comes from the Pauli family in the Alto Adige, who have been making wine for over 300 years.
Buy now!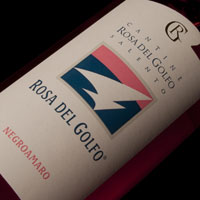 Coming from the Salento peninsula at the southern tip of Puglia (the heel of the "boot"), this rose of Negroamaro is a perfect summer wine. It is a bright, lively wine that's loaded with character from an estate that also produces Grappa, Olive Oil, and vinegar, but is particularly noted for their rose.
Buy now!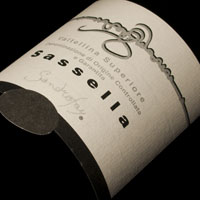 We can't very well pour ramato, white, and rose without pouring a red can we? We didn't think so either, so we picked one of our favorites. This is alpine Nebbiolo (of Barolo and Barbaresco fame) from high-altitude vineyards in Lombardy. The steep, cool, hill- and mountainside vineyards lead to a brighter, more aromatic version of this noble grape.
Buy now!