De Forville Barbaresco and Te Awa Sauvignon Blanc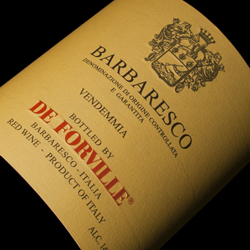 De Forville is a producer in the village of Barbaresco that has been producing Nebbiolo wines since 1860 and has defended and promoted the quality of the wine from this region ever since. The story of the estate starts with Gioacchino De Forville and is still owned and managed by his descendants. They are passionate about their wine and therefore are making what they consider "heart-made" Piedmont wines. Their Barbaresco is a full bodied wine which can be appreciated along with a steak, burgers and most of your spring and summer barbecues. As we say in France: to be enjoyed with moderation!
Buy Now!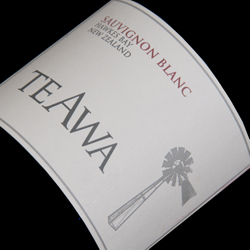 What is better than a Fresh New Zealand Sauvignon Blanc to enjoy in the sunny month of May?! Te Awa is a well balanced wine with nice hints of lemon which will match most of your summery dishes.
The Maori name Te Awa comes "Te Atua" which translates to 'River of God'. It refers to the subterranean streams beneath the vineyards of the estate. The unique terroir of Hawkes Bay is what gives the wine its subtle characteristics.
In the end though, take a bottle home and make your own opinion…
Buy Now!