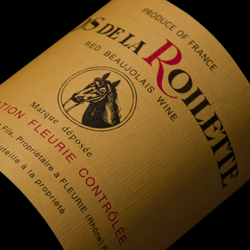 Clos de la Roilette Fleurie
Cru Beaujolais 2010
Seemingly ever year Alain Coudert, owner and winemaker of Clos de la Roilette, crafts Gamay of unequaled style and elegance. This is not the bubblegum-sweet nouveau with its dreaded "banana" yeasts. This is the very definition of purity and balance. Red fruits – a lot of red fruits – with a subtle background of spice and "minerality," this is Cru Beaujolais styled after a truly Burgundian model, delicious and expressive right now though capable of aging for several years at least – gaining more complexity with each passing year.
Buy Now!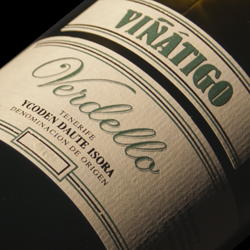 Viñatigo Verdello
Canary Islands 2007
Verdello, not Verdejo. On Tenerife in the Canary Island chain off the coast of Africa, Viñatigo is producing a number of extremely compelling wines from "ungrafted," often pre-phylloxera vines. This wine – made from a grape used to produce wine on another remote Atlantic island, Madeira – is fermented and aged in (glass-lined) concrete vats, which insulate naturally, protecting the fermenting wine from sharp swings in temperature while allowing for a slow development as the wine ages for several years. The result is complex, smoky and aromatic, with spice notes and rich fruit with a saline character in the finish.
Buy Now!